Elaine Lopez is a Cuban-American artist using the tools of graphic design to provoke dialogue around inequality and culture.
Domiknows, 2018
Adhesive vinyl
55 9 x 17" pieces
This crowdsourced sticker installation is composed of 55, 9 x 17-inch "domino tiles" made of vinyl. Participants determine where to install the tiles in the space by following the rules of a traditional double-nine game of dominoes. As a Cuban-American, it was surprising to me that many of my peers did not know how to play dominoes. Many Cubans, both in the US and on the island, play dominoes regularly as a way to socialize and spend time together. I created this piece to share a part of my culture with new communities.
Learning from Las Vegas, 2018
2, 11 x 17" posters, Neenah Paper
This set of posters reinterprets the introductory paragraph in Learning From Las Vegas (1971) by Denise Scott Brown and Robert Venturi to make it more timeless and accessible. The first poster removes specific references to modernism, architecture, and Las Vegas, allowing the reader to fill in the blanks with their knowledge. The redacted references appear isolated in the second poster to emphasize their homogeneous and dated Western influences. The names of the authors are also separated. Even though Denise Scott Brown conceived the idea for the project, Robert Venturi was most often credited because he was a man. His name appears on the page with the redacted text as a criticism on the patriarchal nature of architecture.
Learning From Las Vegas is credited with launching the postmodernist movement by encouraging architects to look beyond modernist ideals and become inspired by the world around them. Las Vegas was the perfect setting for this research because it continually changes to appeal to tourists. Encouraging architects to set aside their judgment and to observe how people interact with their environment was radical at the time. This concept is still relevant today if we apply this thinking to communities and identities that have been traditionally overlooked by design. Can the field of graphic design serve a wider audience more honestly by setting aside its modernist aesthetics to study how people perceive graphics.
By editing this canonical text and removing the specific Western references that make it feel both dated and exclusive, perhaps we can allow these ideas to have a longer lifespan. I don't believe we have to start from scratch to make graphic design more inclusive of new perspectives. Perhaps we can look backwards at the history of design make some edits to move the discipline forward without alienating anyone.

Signs, 2018
Corrugated Plastic, 18 x 24"
In the past two years, I've had many conversations about the radical changes people have made in their lives as a result of the 2016 election. I wanted to capture these changes as people voted in the midterm on November 7th, 2018. In order to retain the personal and informal nature of these conversations, I reached out to friends via text message and asked:
"Question for a project: Has your life changed as a result of the 2016 election? If so, can you share the first thing that comes to mind?"
The responses were relatable but also reflected a left-leaning perspective. I wanted to share them in a way that would help people who voted for Trump empathize with how their choices have affected those who did not. By printing these messages using the same materials and visual language as election campaigns, landscaping businesses, and people who buy houses, perhaps people will pay attention and relate to what is being said.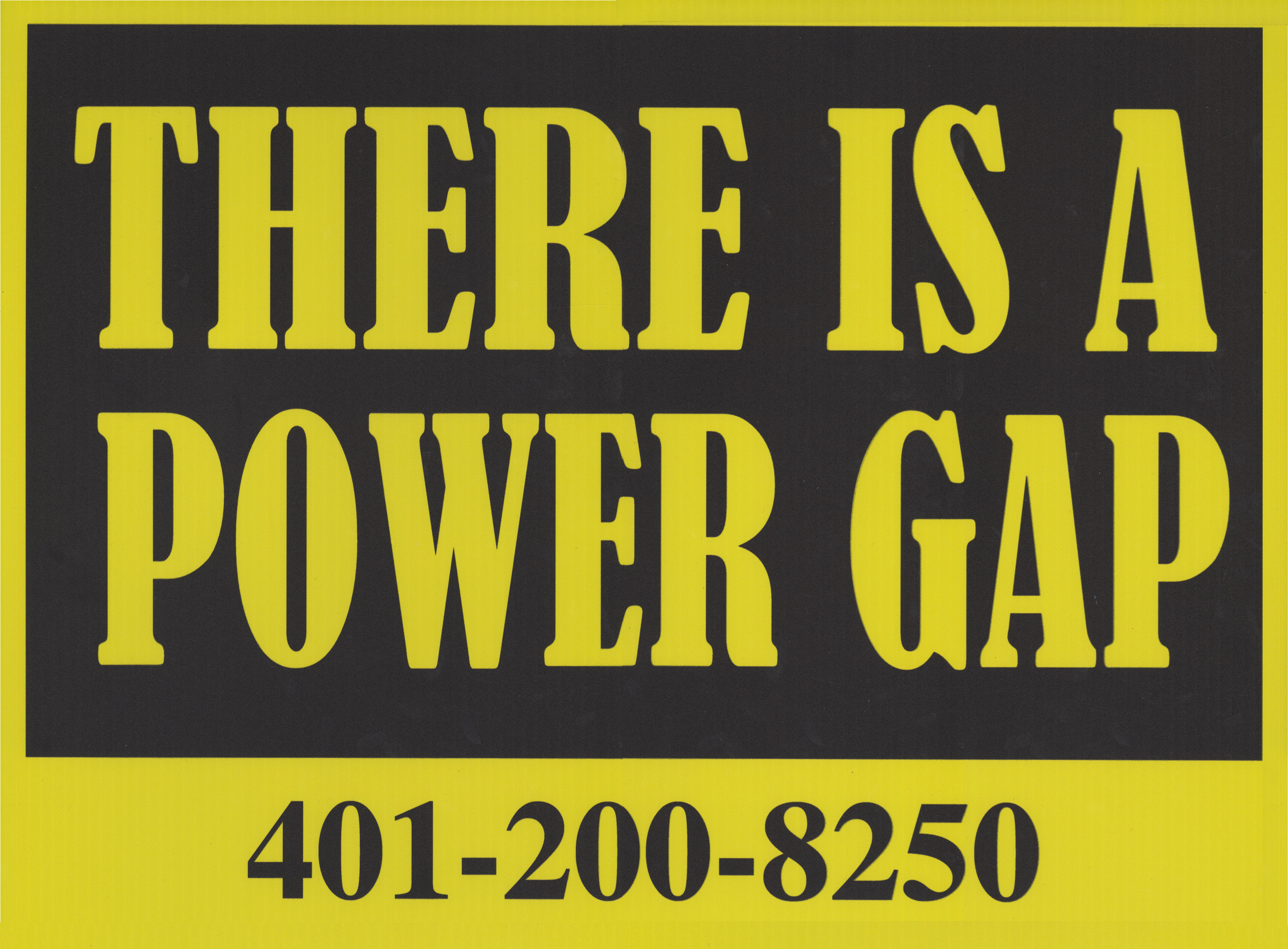 Babson Boulders, 2018
Risograph printed
Neenah paper 11 x 17"




Risograph prints from photographs of the Babson Word Rocks in Dogtown, Massachusetts.
Hot Air, 2018
Clear Acrylic, Silver tape, Latex Balloons, 15 x 15 x 15"
Hot Air is an interactive sculpture that serves as a metaphor for the struggle for power and dominance within a conversation. Participants select a balloon and insert it into the small hole on either side of the box. With minimal instruction, participants begin to inflate their balloon and instinctively begin to compete. Results vary, and the dialogue that occurs between participants brings awareness of the identity of each participant and how power dynamics are present during our conversations.